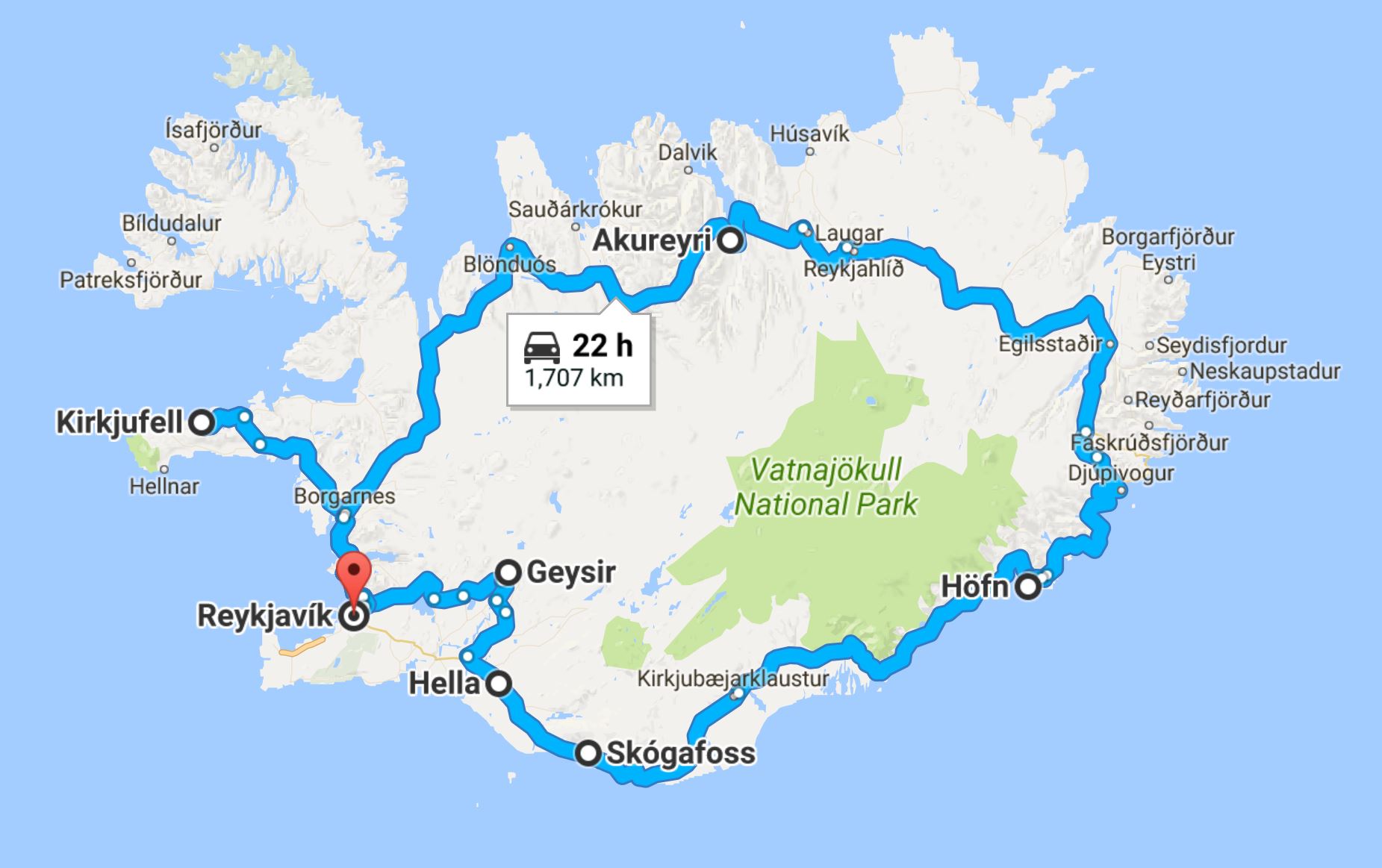 By far our the top email we get is recommendations on visiting Iceland. The country is hot right now and for good reason! Iceland is magical in every way. So rather than answer everyone individually, we thought it would be best to produce our first destination guide. Iceland awaits!
Read More →
We will walk you through exactly how we turned our SUV into a full-on camper to maximize storage and give us a permanent place to sleep when needed.
Read More →
We quit our jobs and sold most of our things to travel the world for a year. But what to pack?! We consulted a lot of internet blogs, friends and were still lost! Here we walk you through exactly what we started with and will keep updating this along the way.
Read More →