We followed the Colorado River essentially all the way from Moab into Denver. It was a beautiful drive that took us past all the major ski resorts in Colorado. The drive was especially cool because the trees were all changing colors and snow had begun up in the mountains. In multiple spots we had a colorful display of trees leading up to snow-capped peaks. It really was gorgeous.
We had originally wanted to spend a few nights in Rocky Mountain National Park. However, due to our slower schedule through some parts we were getting tight on time. We had promised some friends we would meet them in Houston, TX and had to get south for a wedding in Atlanta, GA. We still had a lot of ground to cover so sadly drove through Colorado rather quick.

Denver
Our first official stop was Denver, Colorado. Neither of us had ever actually set foot there other than the airport. The great news for us was that our good friend Laura Sealau had just moved into a beautiful new townhouse in Denver's West Colfax neighborhood. She invited us to stay with her (and her cat Artie) for a few nights, which was incredible.
We are pretty sure by the time we arrived we had not showered in 10 days, but thankfully Laura was not home when we got there, so we were able to clean ourselves up before she arrived. Over the next few days we were able to catch up with Laura, drive around Denver and do a little catching up on emails, etc. Since Denver is an incredibly accessible city, it was easy to jump in the car and explore the different neighborhoods and the downtown area easily.

We loved the fact that Tacomas and Jeeps outnumbered BMW's and Mercedes. We could tell immediately that this city is built for those who love the outdoors. We loved Denver immensely. Awesome restaurants, great people and so much to do! It will make the forever list for sure…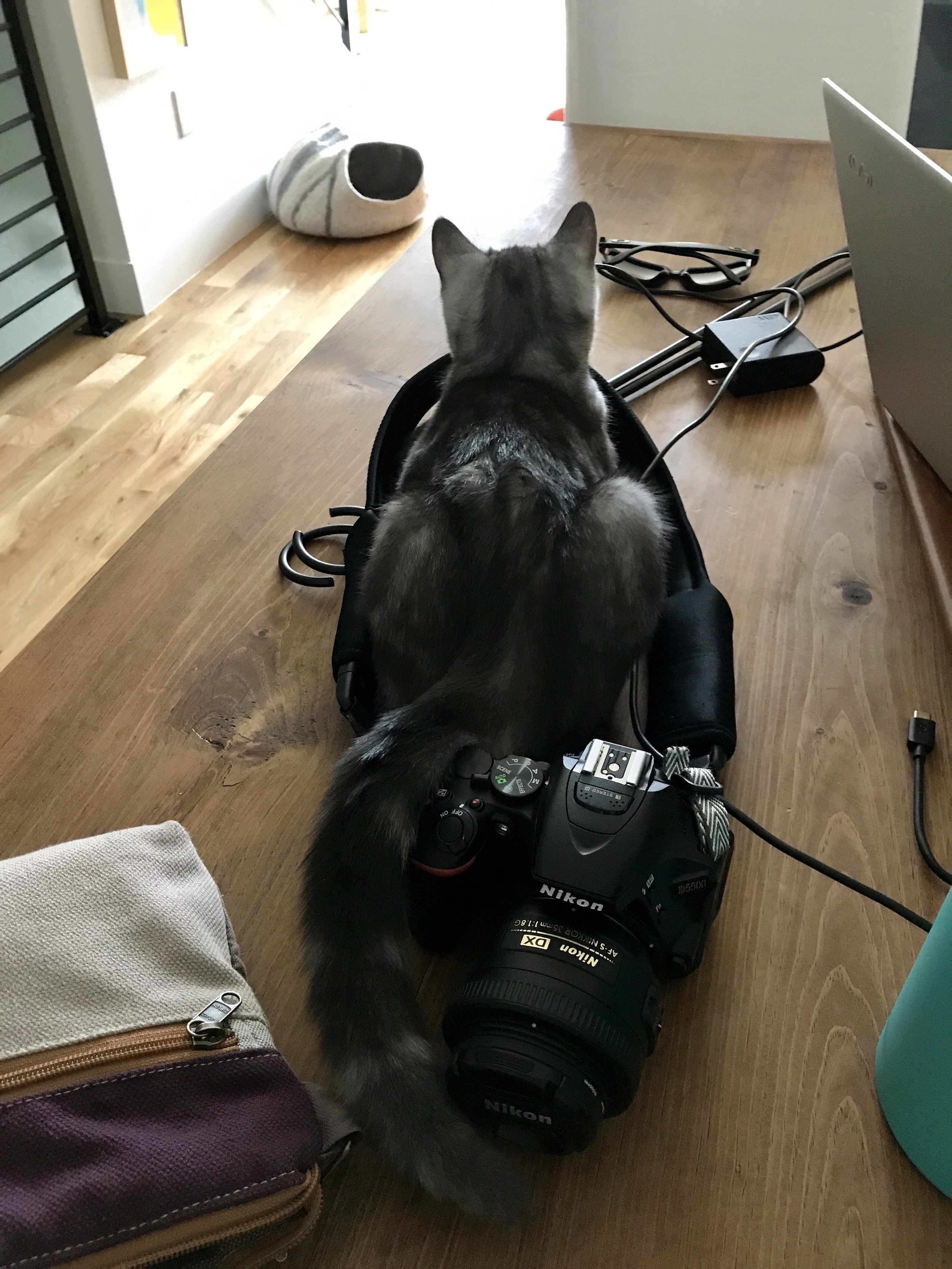 Sand Dunes
After a quick stay in Denver we headed south through Colorado Springs to Great Sand Dunes National Park. We used this as a stopping point before heading down into Texas. The park itself is 132.4 square miles and is known for its giant sand dunes that sit at the base of the Sangre de Cristo Mountains. Naturally, the day we arrived it was cold and pouring rain.
After we found a campsite we headed to the dunes in the Jeep and drove the primitive Medano Pass Road for awhile to get an up close and personal view. The sand dunes are enormous! On a normal day, you are able to hike the dunes and get a sprawling view of the park, however on this day it was not to be. The wind and rain would have made it pretty terrible, so we decided to just admire from the viewpoints.
We spent the night in the Jeep since the weather was not great for setting up camp and decided to get an early start on our way to Texas.
Sadly, we were only in Colorado for a total of three nights even though we essentially drove the entire state! However, since Denver is so easy to get to we know we will be back. With so many fun things to do and so many ski mountains in such a close proximity it is an awesome place to visit from the East Coast.